NEW JERSEY GAMBLING COURT INITIATIVE
(NJGCI)
Welcome to the NJ Gambling Court Initiative Resource Page. Here, you will find helpful information, related articles, and other resources to help you understand Gambling Treatment Diversion Courts. The State of New Jersey has never had a GTDC Court. The first GTDC Court was established in Amherst, New York, by the late Judge Mark Farrell, but it is no longer active. Currently, the only active one in the U.S. (and the world) is in Las Vegas, Nevada. The Nevada GTDC Court was established in November 2018 by now-retired Judge Cheryl Moss, who presided over the court for two years.

With the expansion of gambling, particularly online and sports betting, in New Jersey and other states that followed, the government should be concerned with the likely increase in numbers of disordered gamblers. There are no programs or treatments available to disordered gamblers in prison. Prison is not the answer. A court diversion program such as GTDC not only saves taxpayers money but can also reduce recidivism.

Imagine a disordered gambler going through the criminal justice system, spending several years in prison with no help for their gambling addiction, only to find themselves back behind bars as they received no treatment. Through GTDC diversion, the same person will receive treatment, monitoring, guidance, support, and encouragement from the Judge and the GTDC team. The result will be a person who sincerely wants to make changes in their lives and be productive citizens. In cases where restitution is owed, the victim(s) will receive monies through GTDC. If the person is incarcerated, there is no ability to pay restitution, no treatment, and no motivation to pay.

GTDC Courts make sense. GTDC Courts save money. GTDC Court reduces recidivism. GTDC Courts SAVE LIVES AND FAMILIES.

For more information or queries: info@njgamblingcourtinitiative.com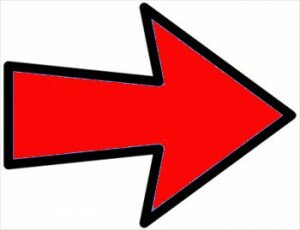 Assembly Bill 5604: https://legiscan.com/NJ/bill/A5604/2020
Senate Bill 3796: https://legiscan.com/NJ/bill/S3976/2020
NJ LEGISLATURE 2020-2021 REGULAR SESSION BILL TRACKER