What Does a Proposed Gambling Treatment Diversion Court Look Like?
Gambling Treatment Diversion Court is a court-supervised comprehensive outpatient treatment program for defendants in the criminal justice system with gambling problems and other addictive behaviors. Treatment includes individual and group counseling focused on problem gambling, substance abuse and mental health counseling, wellness education, peer support, and drug and alcohol testing as indicated. Additional services include residential treatment, intensive outpatient treatment, anger management, impulse control groups, gender-specific and trauma treatment, grief & loss treatment, treatment targeting criminal behavior, and family therapy.
Eligibility: Defendants are eligible if they have been convicted of a crime and committed that crime in furtherance or as a result of problem gambling. A qualified mental health professional (certified problem gambling counselor) must examine and determine the defendant is a problem gambler. The defendant is NOT eligible for the program if the crime is a violent crime against a person, a crime against a child, or a sexual offense.
Cost: An administrative fee may be assessed for the program. Treatment costs are covered by insurance or state grant funds. The defendant pays drug testing costs, but funding may be available in some cases.
Program Duration: 12 to 18 months minimum, and a maximum of 36 months
More about Gambling Courts: https://scholars.law.unlv.edu/cgi/viewcontent.cgi?article=1156&context=glj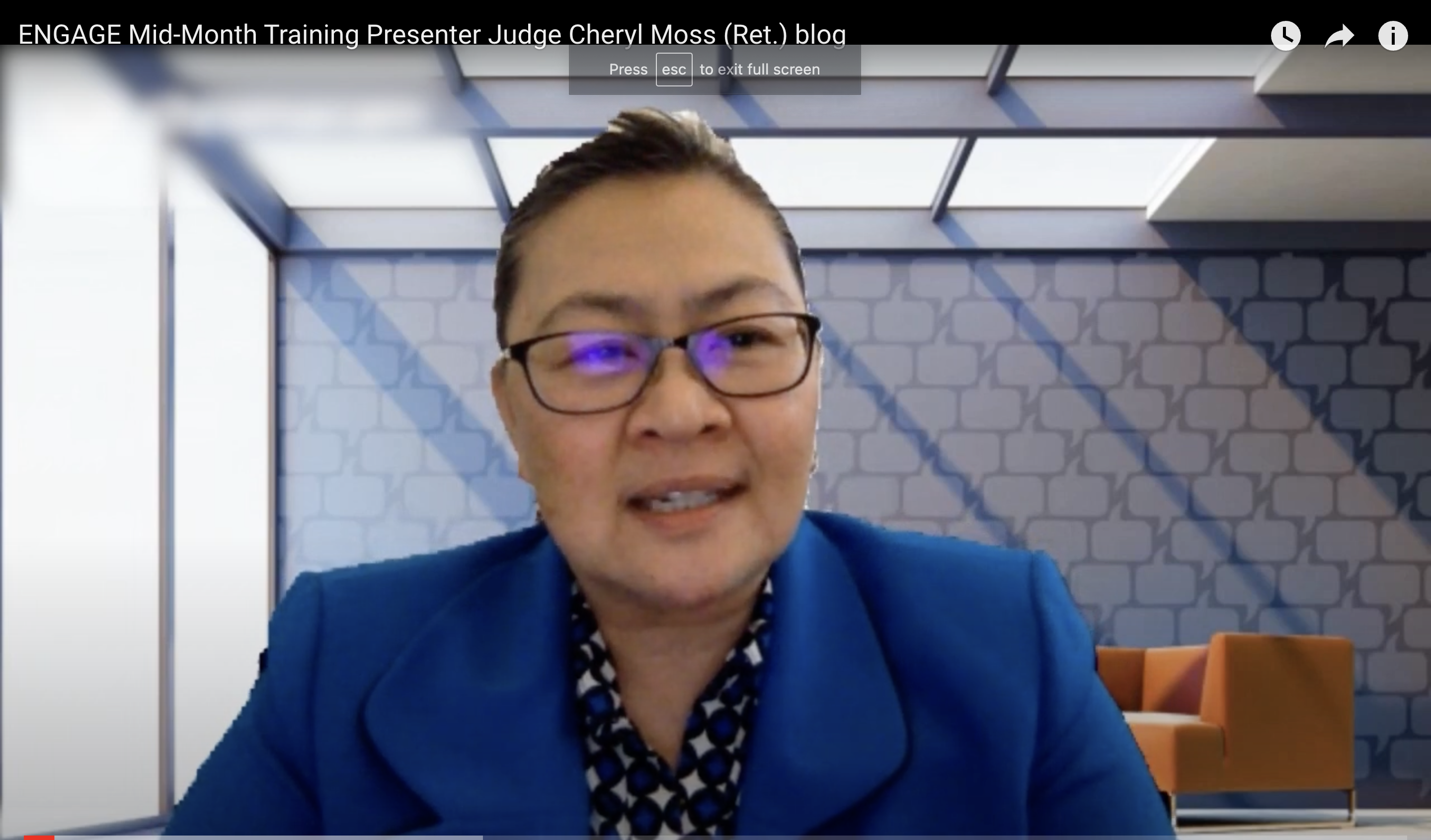 Judge Cheryl Moss (Ret.) giving preview on Gambling Treatment Diversion Courts
https://www.youtube.com/watch?v=tBBcyA_OEXc&feature=youtu.be